Hello Incoming Second Grade Families,
I am so excited to see you in the fall and get started on a new and exciting school year! In the meantime, please complete the summer packet listed below to keep your brain sharp over the summer! All summer work will be due on Friday August 31st
Please pick two chapter books that are around your childs skill and reason level. A to Z Mysteries, The Magic Treehouse and Geronimo Stilton books are great picks! Please let me know if you need help deciding on an appropriate leveled book. One book will be read along with completing the book report linked below. Please pick a second chapter book to read as well. The second chapter book will not have a report due. Book report link is below. Please print and complete.
http://www.oabookco.com/funstuff_pdf/book%20report.pdf
Please print and complete the math worksheets listed below was well!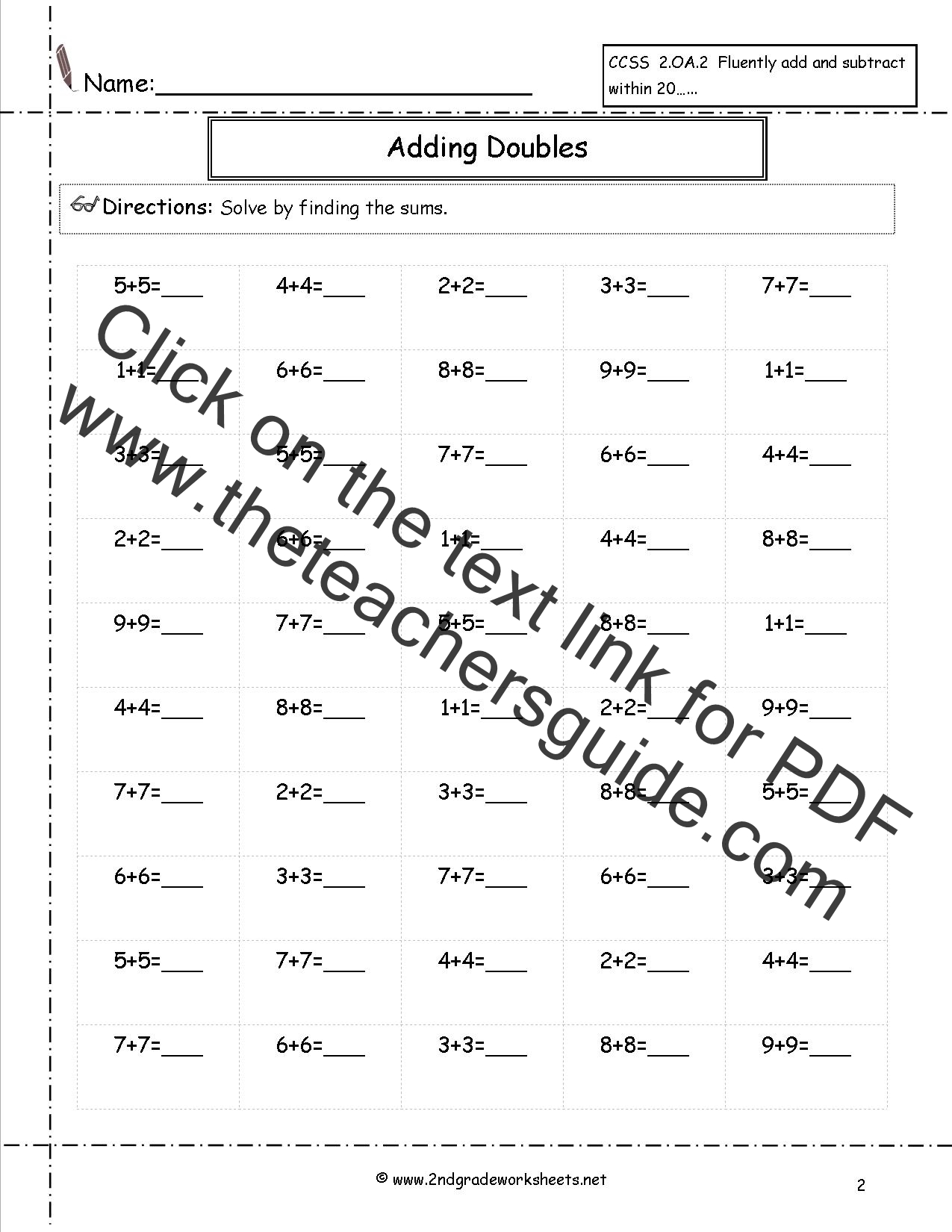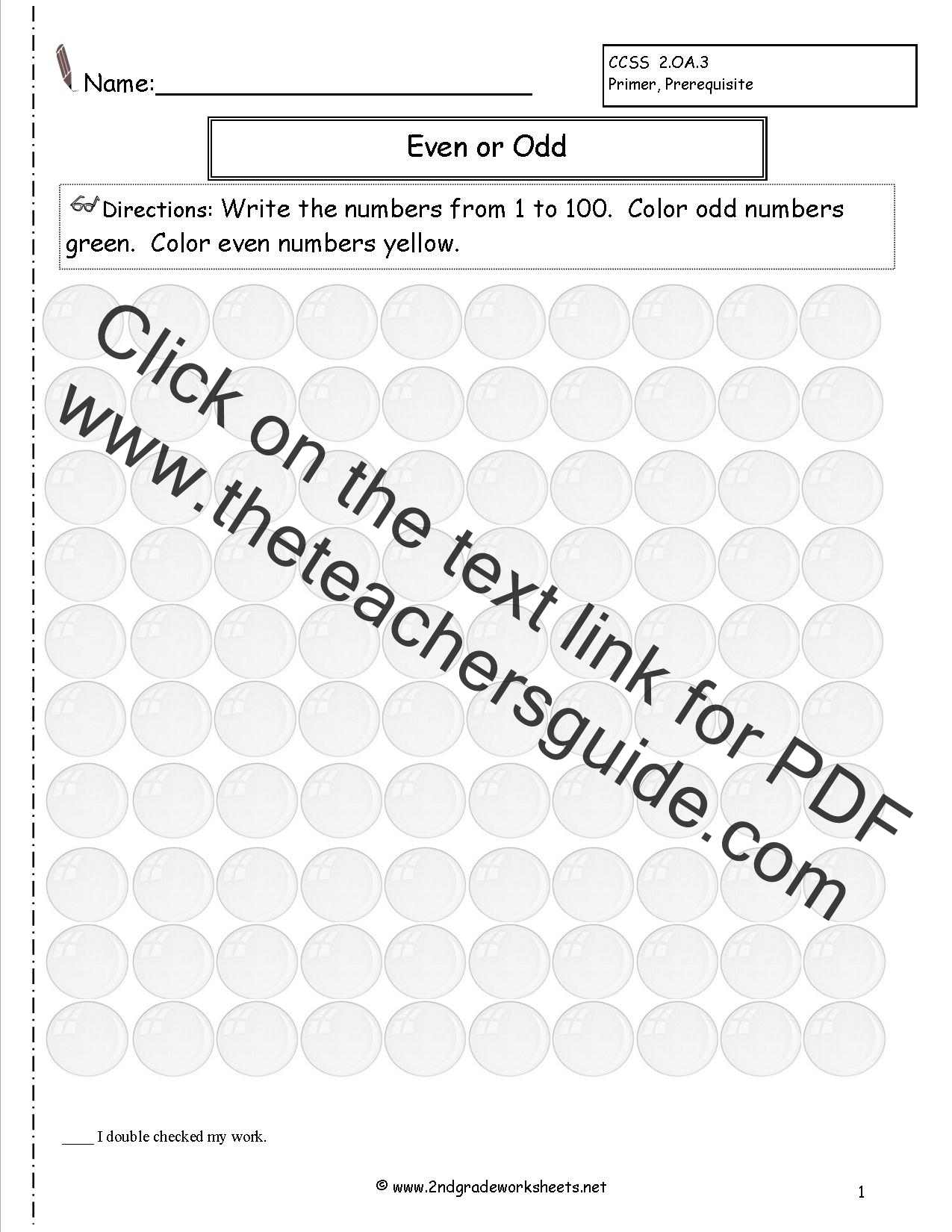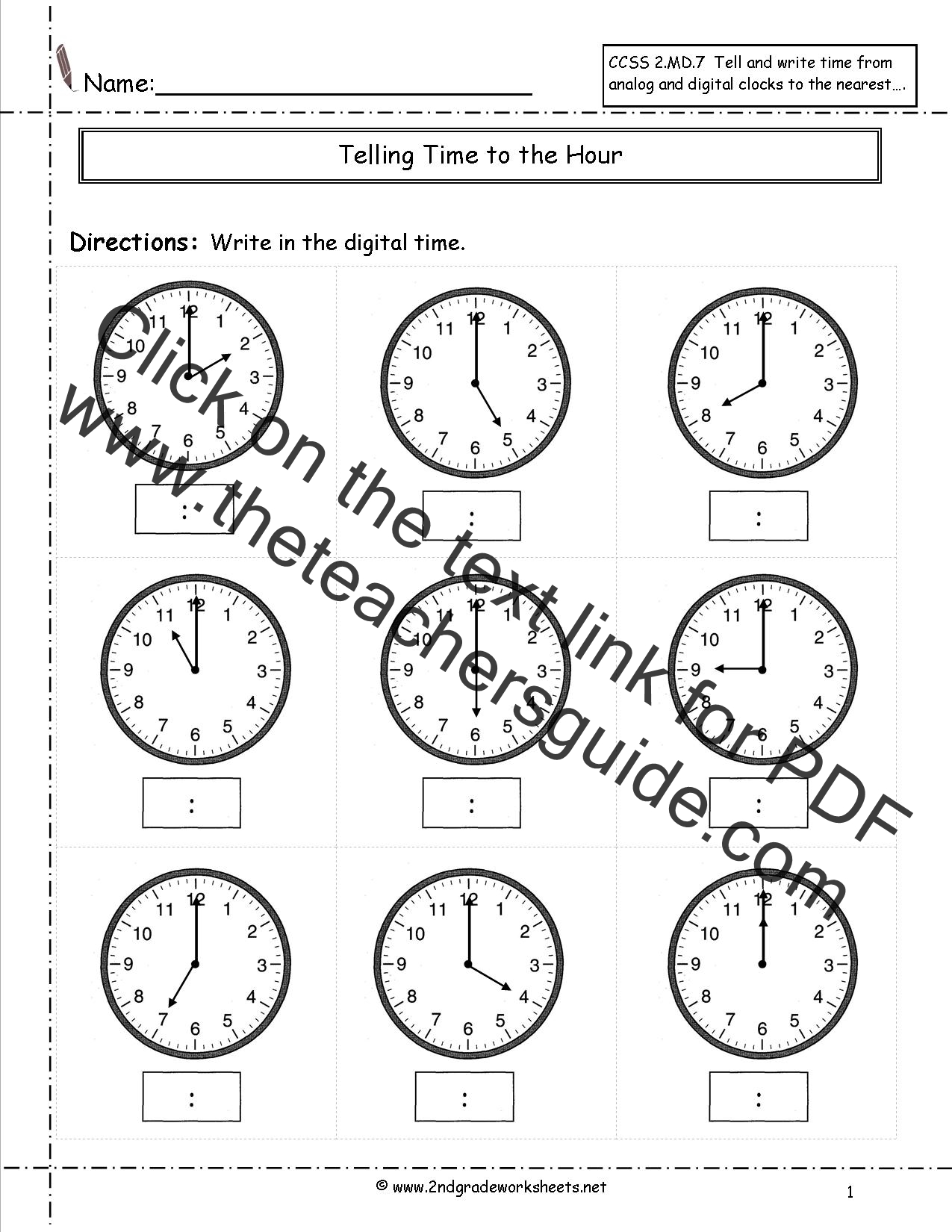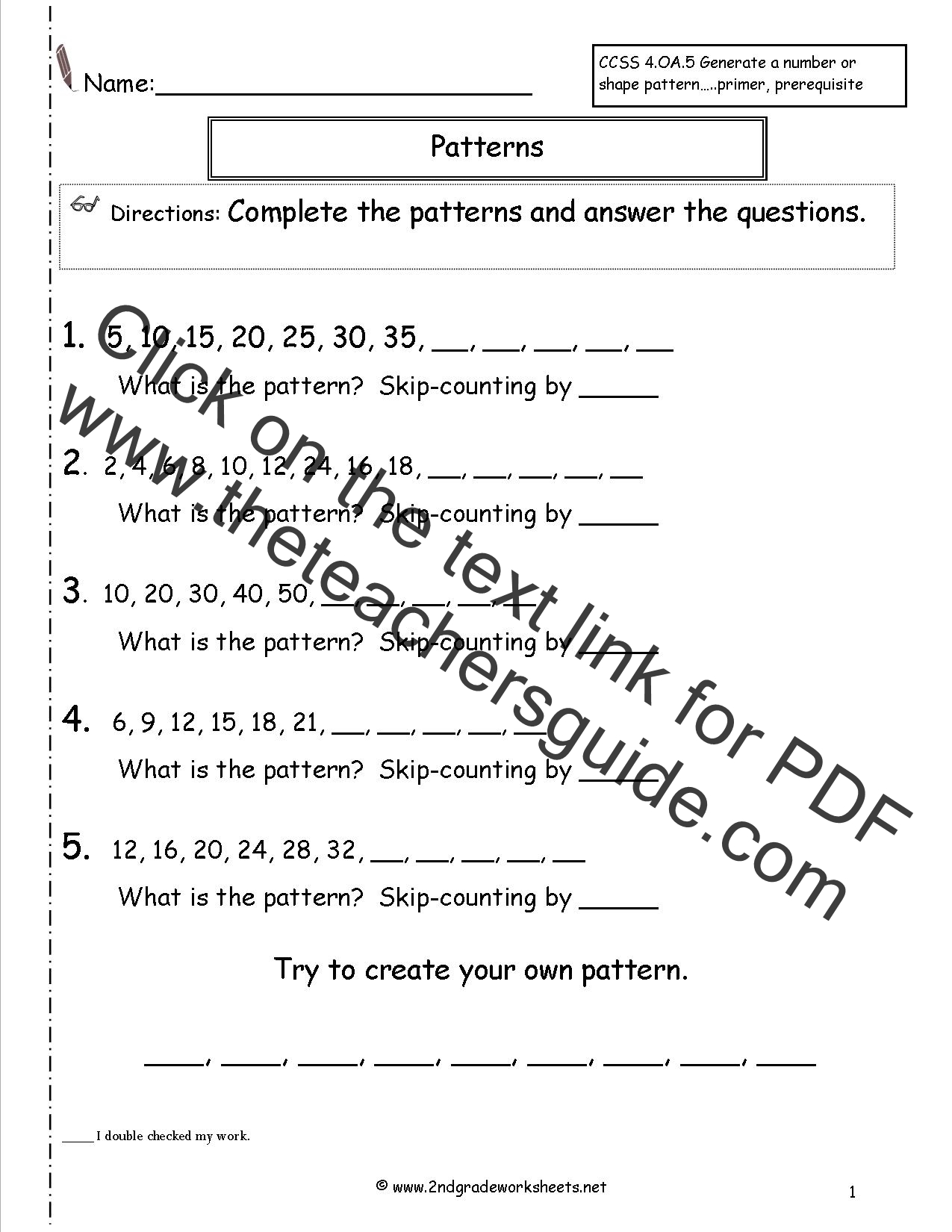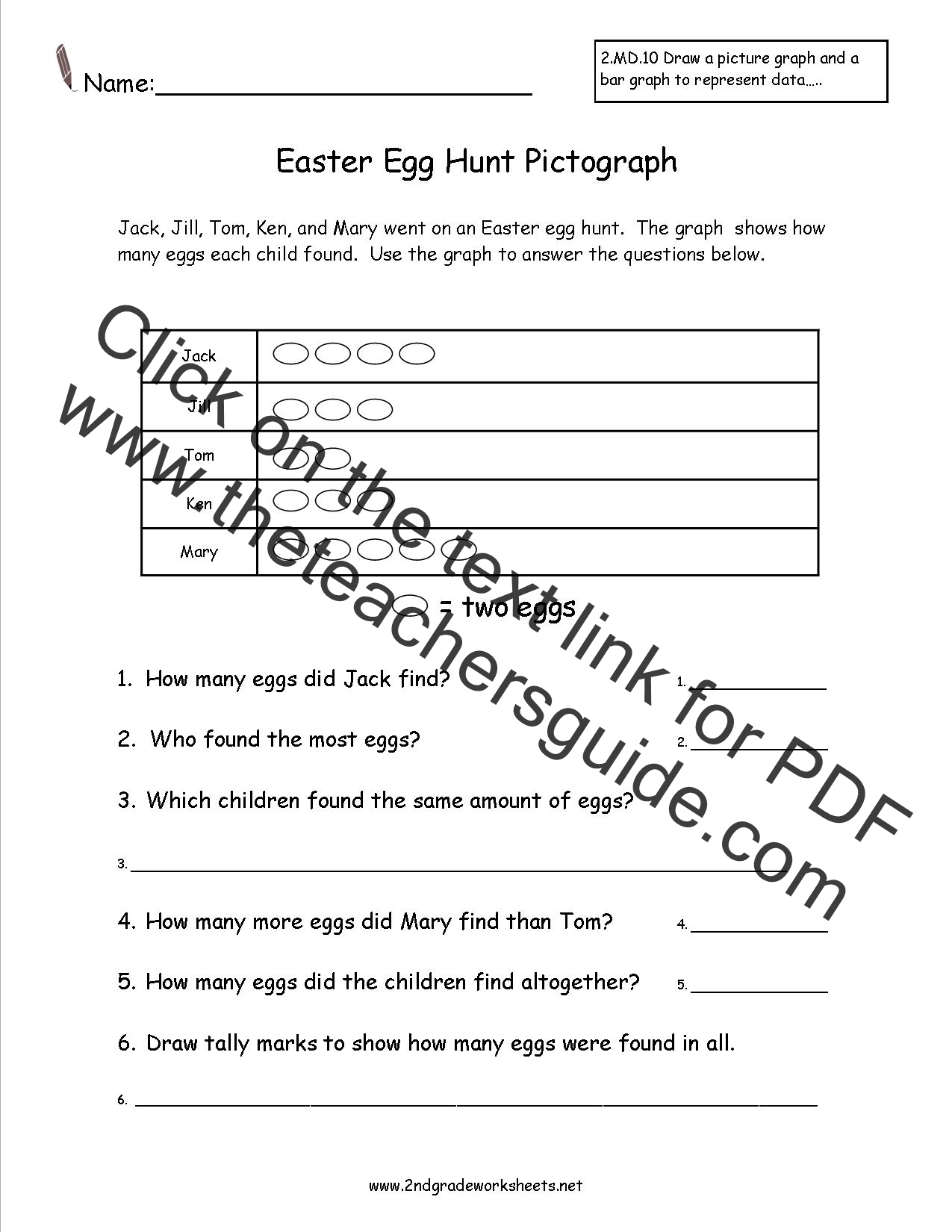 Have a wonderful summer break! Please email me with any questions or concerns! Buzzeob@sjshollywood.org
Blessings,
Brittany Buzzeo